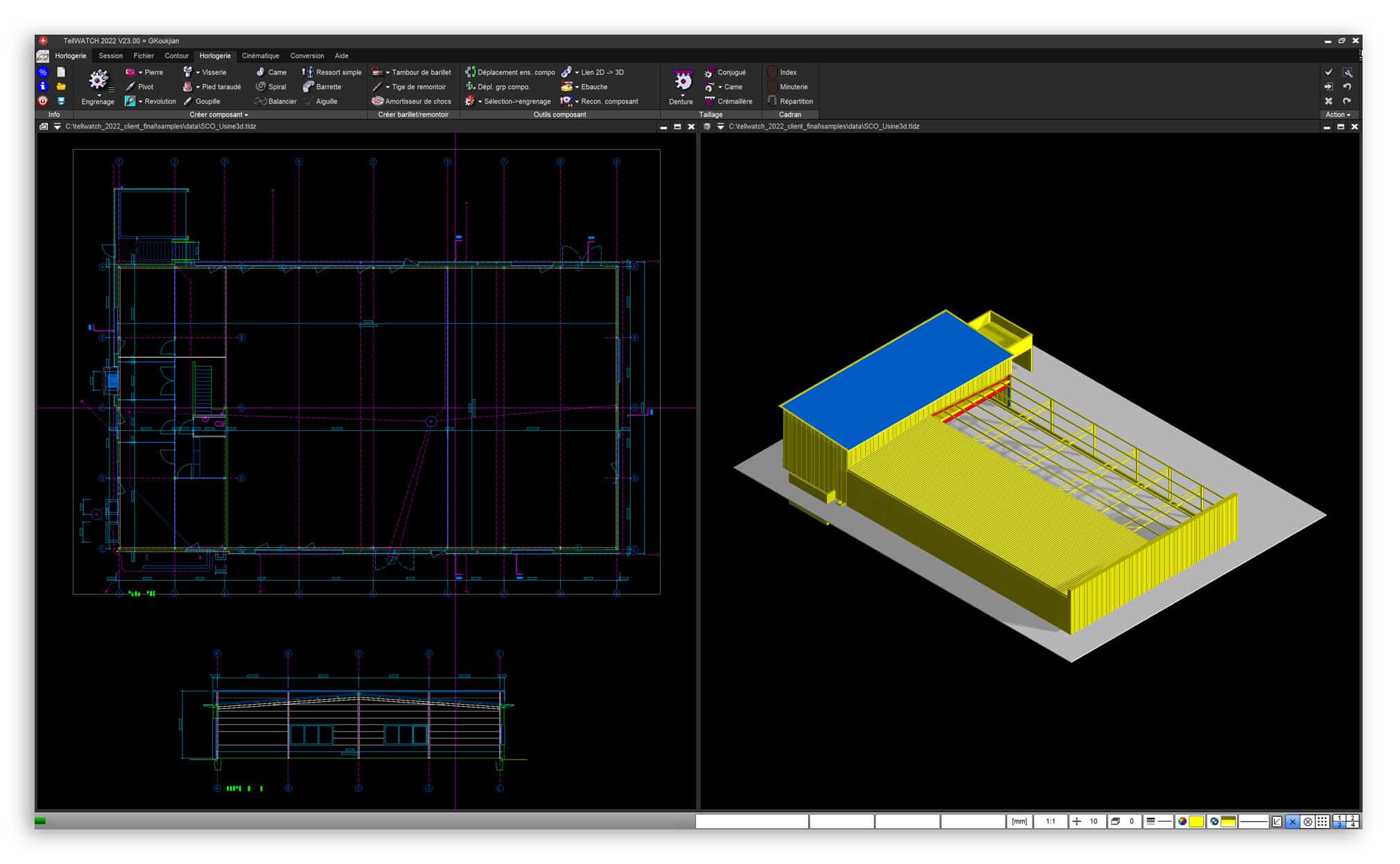 The design of 3D models
Based on the drawing board methodology, design and produce 3D comprehensive manufacturing drawings. Quickly set up and manipulate large assemblies (with more than 200'000 parts).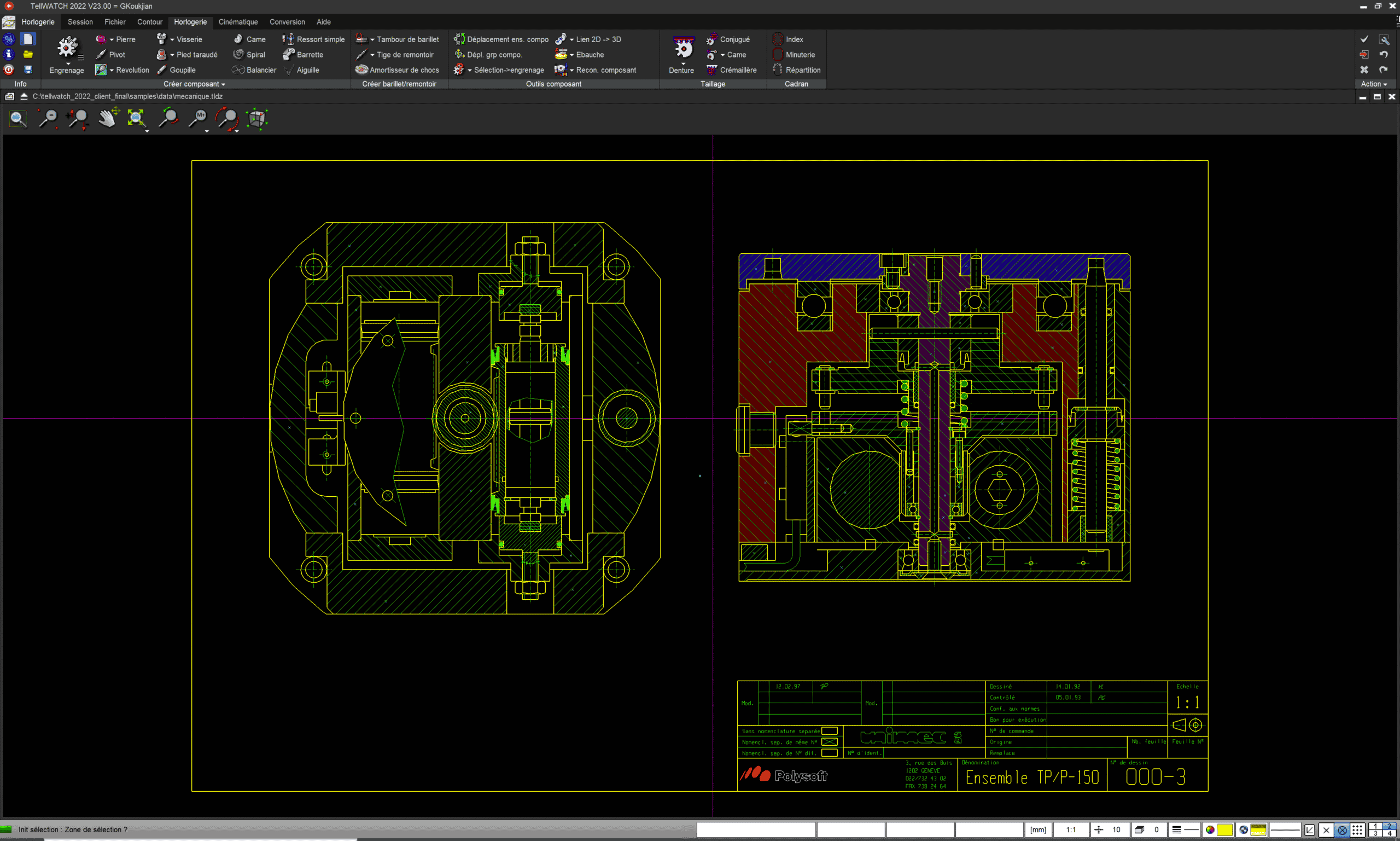 2D AND 3D DESIGN (OBJECT, PLAN)
Easily design and produce 2D / 3D industrial drawings thanks to multiple functions.
Generate the technical layout of your parts or the assembly in any format and scale.
UNLIMITED COMPONENTS
No limit to the dimensions or the number of elements you design in your project. You can therefore make and quickly handle
a large number of assemblies (more than 200'000 parts).
DIRECT MODELLING
Manipulate 2D and 3D components over a multitude of display types and let's choose an optimal quality of the 3D and the rendering.
PROTECT MODULE
From creation to production, secure ownership of your patent and backup every single step of the manufacturing process. Don't let time decide on the date of their validity.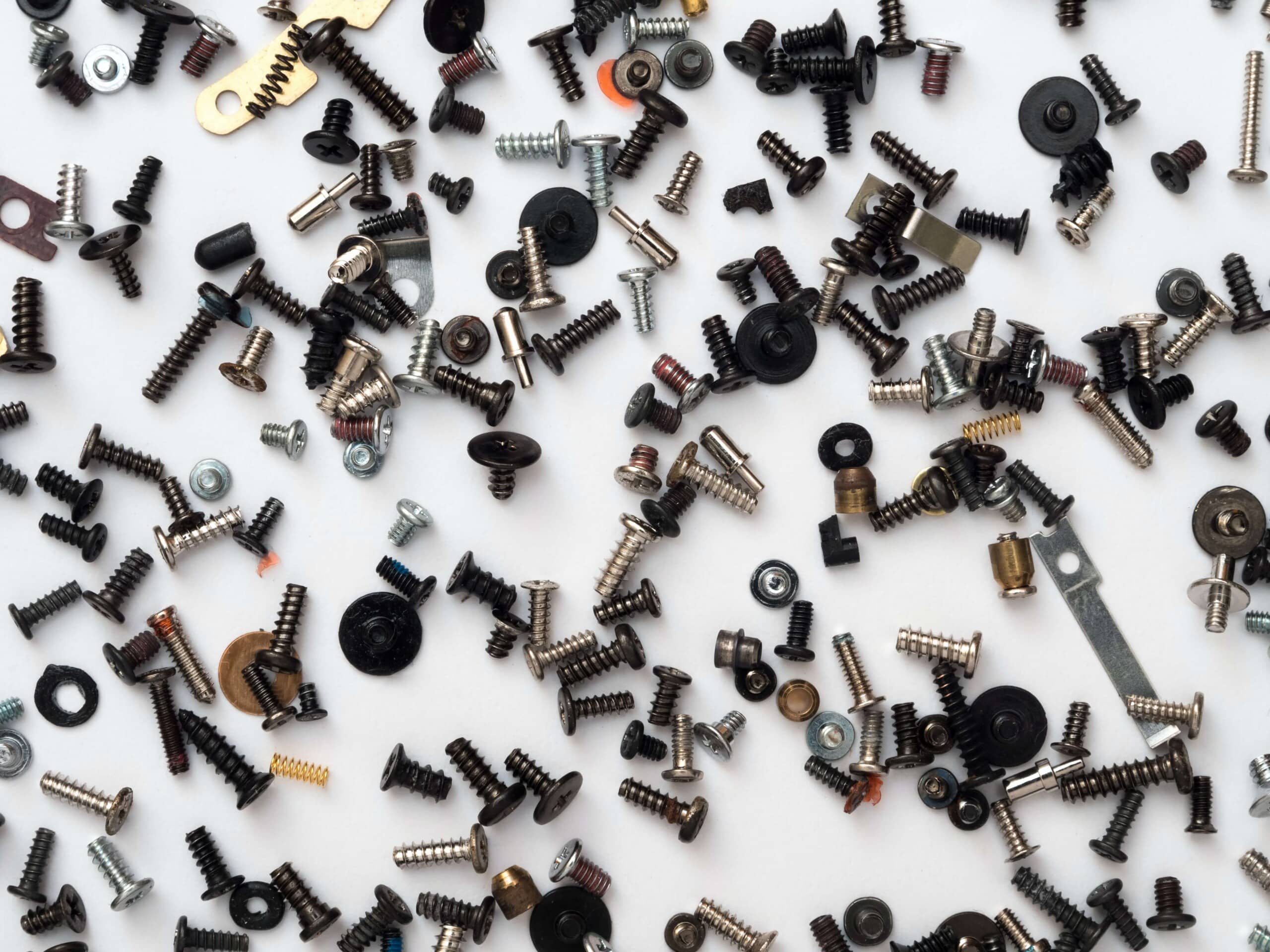 COMPONENT LIBRARY
Benefit from a large library of components used in industrial and manufacturing mechanisms.
INTEROPERABILITY
Import/export of CAD data (STEP, DXF, DWG files etc.) to other software.
Book your personalized demo and faster your industrial design

Request a demo