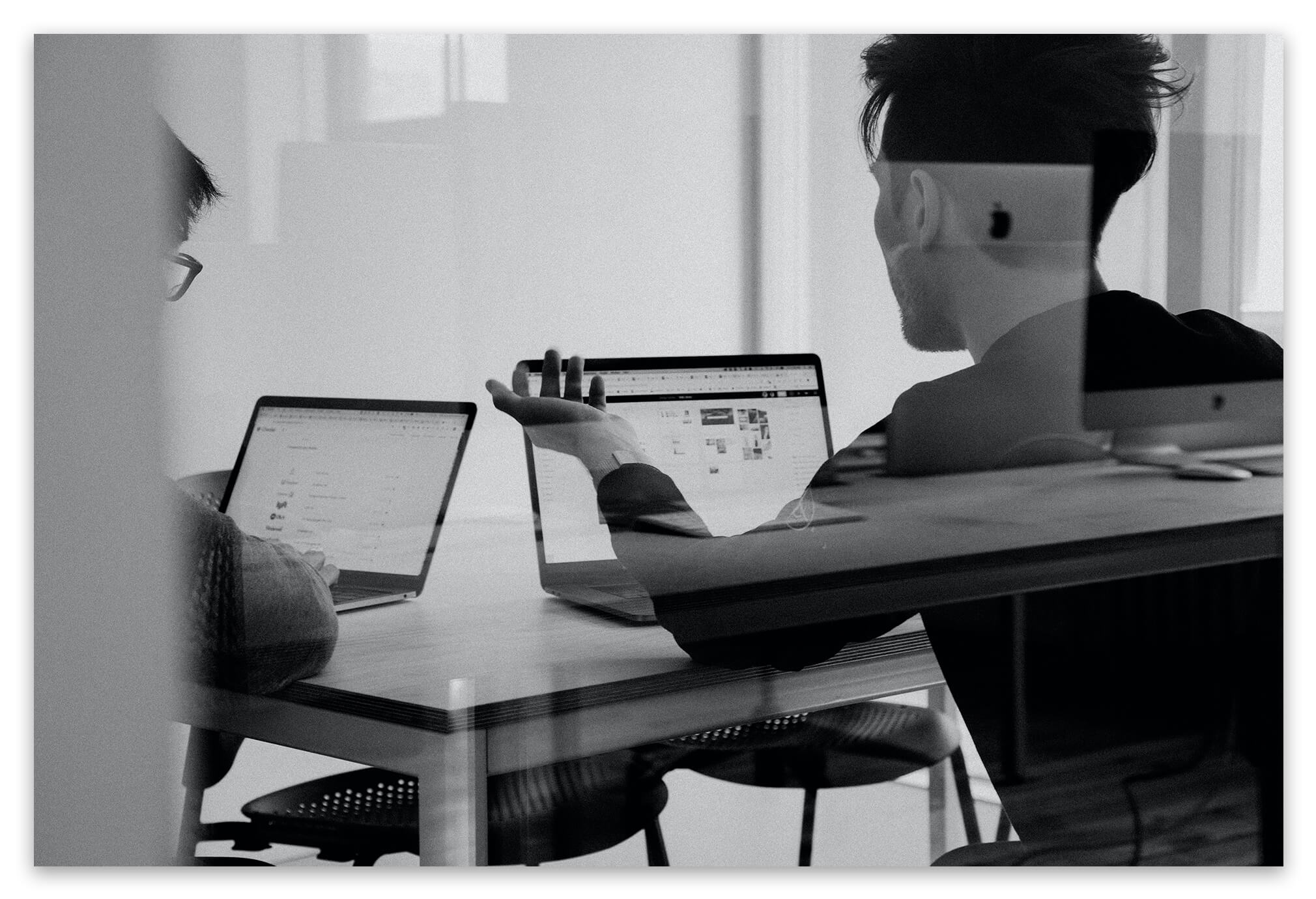 Harness the full potential of the program
The range of our software is designed to be easy to learn. Nonetheless, the solutions each
have over 2,000 functions so training is needed to use the software at is full potential.
We offer on-demand personalized training software to meet your business needs and can
also offer bespoke training. The training sessions are delivered by qualified engineers who
have gained substantial experience in using the software Tell Watch, Tell Industry and Tell
View.
Sword Tell provides a classroom at its premises in Geneva or done online; training sessions
can also be organized at your premises.