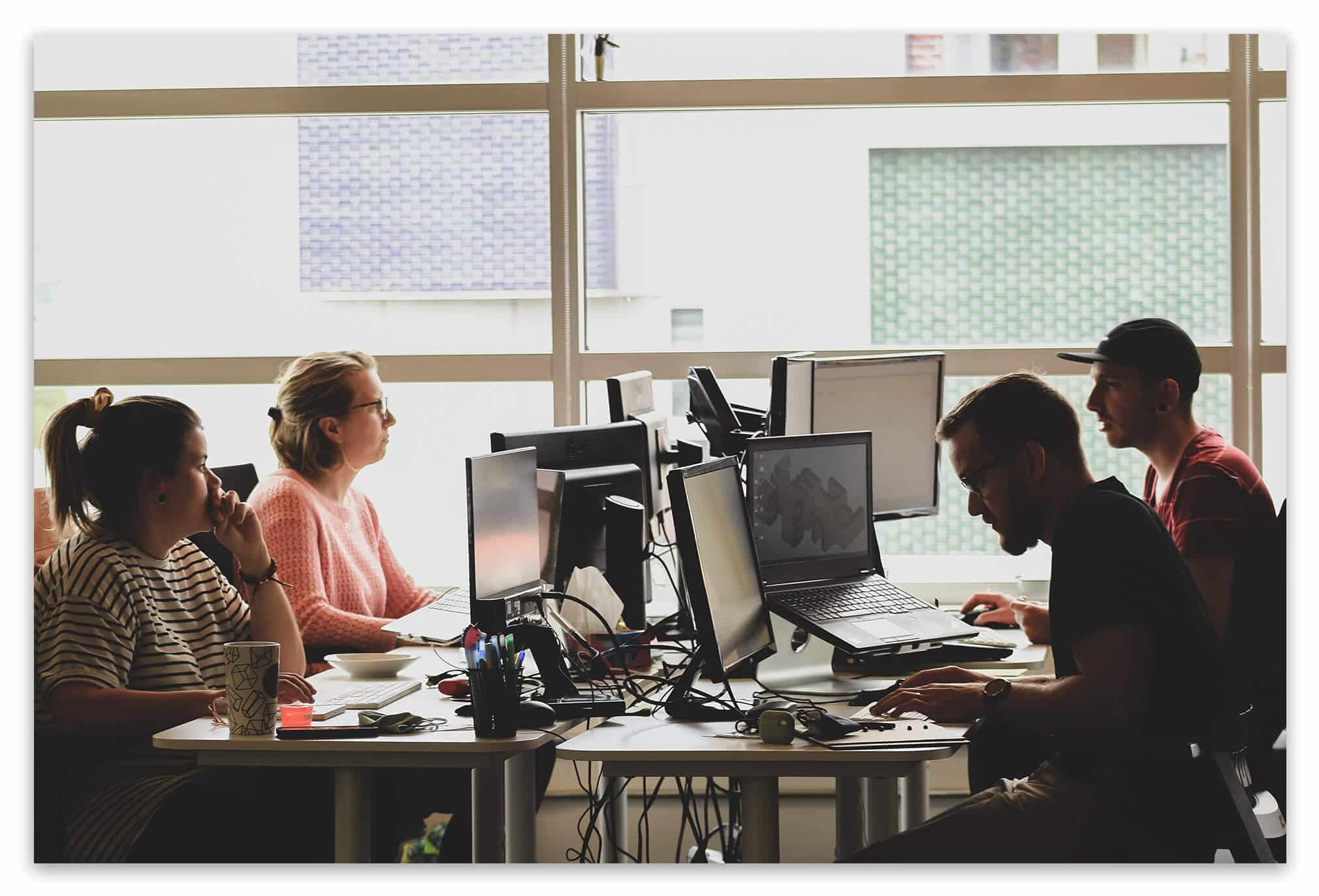 Benefit from years of experience from our engineers to simulate and calculate your models
Since the creation of Tell Watch, we have built a know-how available to our clients to help
test the proper working of their designs.
Within a framework of strict contractual confidentiality, you can send us your designs as 2D,
or 3D file. Hence, our qualified engineers can then, among other things, perform the
following actions:
Help with the design
Detailing/texturing
Full kinematic analysis
Scientific analysis
Thanks to the finite elements solver integrated in Tell Watch, we can obtain highly precise
results at a speed unmatched by other generic software and specialized in the smallest of
components.